Careers advice
10 Jobs for Animal Lovers
Turn your passion for animals in a job is not impossible. There are tons of job opportunities for animal lovers... Just choose from these professions.
A love for animals is unconditional. Animals often become members of the family, and for some people this passion is so strong that they want to turn it into a job.
Turning a passion into a job isn't impossible. And there are many professions out there for people who love animals. We take a look at the best jobs position.
The perfect jobs for animal lovers
Veterinarian: this is the classic profession for animal lovers. You can dedicate your life to the health and wellness of dogs, cats, rabbits. Ma also for wild and exotic animals
Dog sitter: taking care of dogs of people who, due to  work, are away from home for most of the day, has become a job that everyone is familiar with.
Marine biologist: This is the perfect profession for you if your passion is connected to the abyss and to all species that swim in the sea,
Zoologist: this is the branch of biology that allows you to study all animals, as well as discover hidden traits and unknown species. A true life's mission.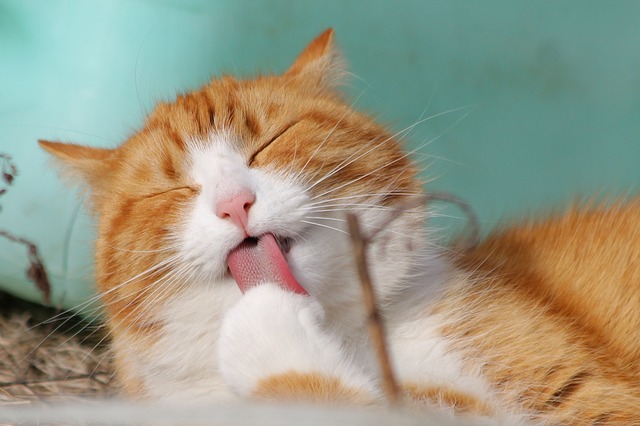 Trainer: you'll deal with animals living in captivity. You have to make their lives in the zoo or aquarium more pleasant, doing your job with love and passion.
Pet Wellness Centre: even our four-legged friends need careful grooming and some time to relax. You can take care of it.
Server in a cat café: what do you think about working in a coffee shop that allows cats to relax on the tables and bar?
Psychologist: even dogs need help and a specific kind of education. To become a psychologist there are several courses including university. The right course for you is Animal Comparative Psychology.
Park ranger: This is the perfect job for outdoor activities lover.  You'll get to immerse yourself in the nature while keeping track of the forest's animals.
Recreational farm: there are many of these structures in the countryside which welcome small children and teach them how to behave with farm animals.
There are many jobs that you can do if you love animals, the important thing is to always have respect and do with great passion.