Career Paths
3 Jobs For People Who Love Football
Love football? Would you love to work in the football industry but don't know where to start? We take a look at three of the most popular jobs for people who love football.
Football is the national game in the UK. Millions of fans go to games or watch it on television every week. Whilst most of us don't have the talent to make it as a professional footballer, there are lots of careers in the football industry that are great if you are a football lover. We take a look at 3 of the most popular.
1. Physio
Professional footballers are a valuable commodity for clubs and it's essential that they are fit and health to play.
This means that the football club's medical team are vital and physio's are an integral part of this. Helping to both prevent and treat injuries, being a physio means you are working with players on a daily basis and is a really rewarding career for football fans.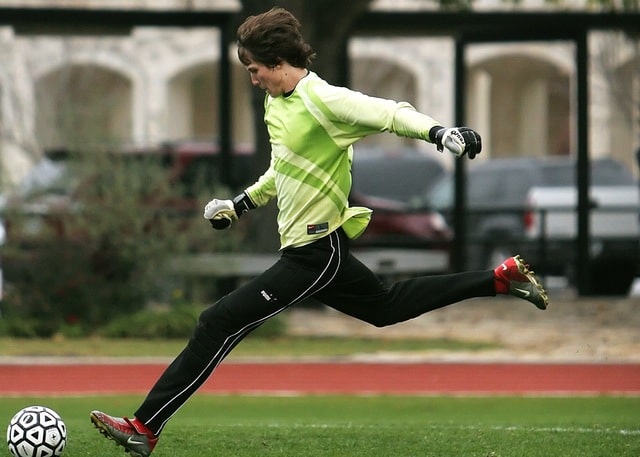 2. Sports Writer
Live for football? Love going to as many matches as you can to watch your favourite players? Imagine if you could do this all for free and get paid for it! That's what sports journalists do and it's why it is one of the most sought after careers.
Writing football reports for newspapers or football websites is a fantastic job. Jobs can range from working on a local newspaper covering lower league matches to working for national newspapers and websites covering the Premiership and European football. Don't be fooled into thinking it's an easy job reporting on football for a living through. Football journalism is highly competitive and you have to be tenacious, organised and used to working to tight deadlines.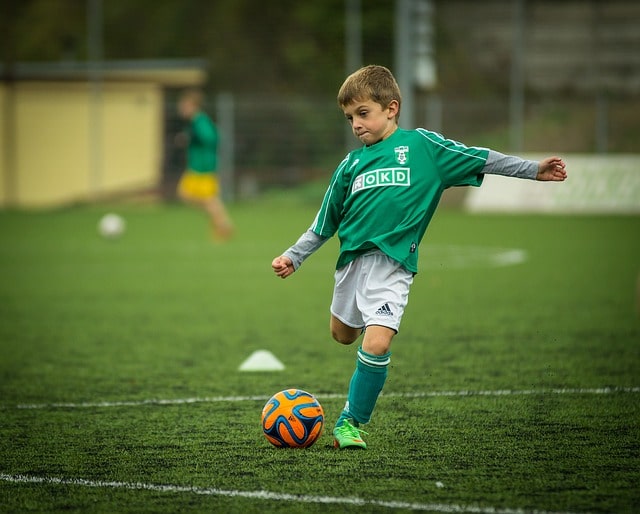 3. Football Coach
Millions of children play football every weekend for local teams and for the academies of professional clubs and all of these different teams require coaches. Nowadays, being a football coach can be a fantastic career and one that provides a great deal of job satisfaction. You could be working with kids right through to young adults who are on the verge of breaking through into the first team of a Premiership club. Whereas once it was a prerequisite to have been a professional player yourself to work at a professional club, these days there are opportunities available to many more people thanks to Football Association's range of football qualifications.