Career Paths
5 Reasons to Freelance
Whether you're looking for more freedom or responsibilty, you should consider to work as a freelancer. We take a look at the top reasons why you should start now with this new adventure
Why should you choose to work as a freelance professional? Whether working full time or part time, as an employee you should have more contractual security. But for many it becomes a cage that's hard to escape from. And the risk is that of working, for your entire life, at a job that doesn't satisfy you at 100%.
That's why a career as a freelance professional, if pursued with dedication and commitment, may be an option that is more suitable to your way of life. Here are the top reasons!
1. Freedom
You are free to choose what to do and when to do. As a freelancer you have no obligations in terms of hours and time frames. Of course there are deadlines that must be respected, but no one will say you when you have to work if you prefer the dead of night or early in the morning to do your job!
2. Variety
As a freelancer you can work on multiple projects for many companies. You aren't tied exclusively to one organization and you can offer your help to whomever you wish. Challenging yourself with new experiences is always stimulating.
3. Network
Working as a freelancer allows you to meet new people every day. Your collaborative network will expand daily and this is also useful for finding new jobs once you've finished with your current project.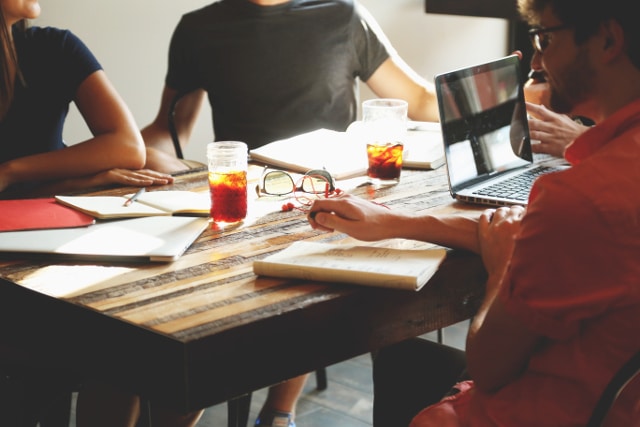 4. Money
It may seem like a contradiction, but working as a freelance professional is potentially more remunerative than working as an employee. If you have created a good network and you have proven yourself to be competent, the word will get around and there will be many companies eager to work with you.  The more projects and collaborations you work on, the more you'll earn. Obviously you must conduct your freelance business with the proper tools.
5. Responsibility
As a freelancer you are your own boss and this comes with greater responsibility. You will have to keep up-to-date on all the new developments in your field so as to always maintain your competitive edge.