Career Paths
Jobs For Beer Lovers
Love beer? Then why not consider a career working in it? From making it to serving it and advising on it, we take a look at some fantastic beer related careers.
We're a nation of beer lovers in the UK. If you are one of the many millions of people that love a pint of lager or bitter, have you considered working in the beer industry?
There are hundreds of different types of job available and more are expected thanks to Britain's return as a 'brewing powerhouse' according to the most recent statistic from the Government and the British Beer and Pub Association.
Work At a Brewery
If you love beer, working at a brewery can be a fascinating job. Seeing how beer is produced from the initial malt, hops and barley through to the finished product is undoubtedly an attractive prospect for any beer lover.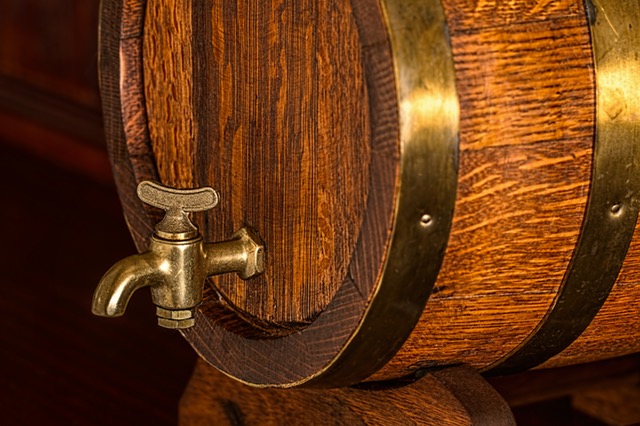 Jobs at breweries come in a range of types and can include:
1. Entry Positions
Cellar Assistant – Cellar Assistants are there to assist more senior members of the brewing team. They have more menial tasks such as washing kegs, changing hoses and ensuring the brewers have everything in place when they need it.
Packagers – Packagers are tasked with getting the beer into the relevant vessels, whether it be a keg, bottle or can. These are then addressed and the sent out to distributor, bar, restaurant or pub.
2. Skilled Positions
Laboratory Positions – Brewing can be quite a complex process. It can require the support of lab technicians to test beer samples and provide chemical analysis to support the brewing process.
Assistant Brewer – Assistant Brewer are the Head Brewer's number two and are there to support them in all their duties. Duties may include:
Milling
Mashing
Lautering
Boiking
Sanitation
Fermenting
Monitoring
Quality Control
Head Brewer – The Head Brewer is the person ultimately responsible for the beer. He or She have a complete knowledge of the whole process of beer making. As well as this they are responsible for making new recipes and may have line management responsibilities for other staff in the brewery.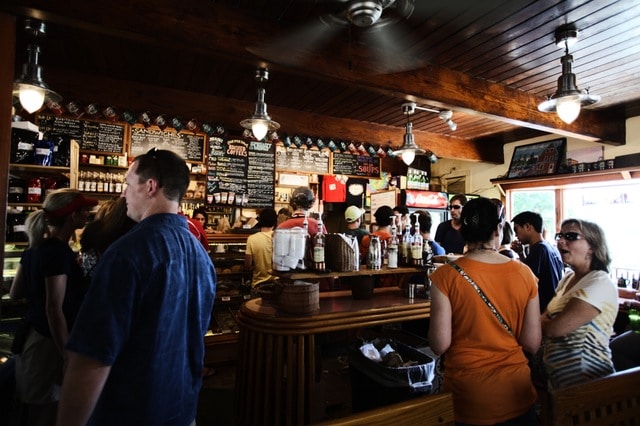 Micro Pub Manager
Micro Pubs are becoming more and more popular in the UK. As a reaction to large pubs with loud music, fruit machines and large screens showing sport, Micro Pubs are small freehouse pubs that serve craft and cask ale, wine and spirits and shun all forms of electronic entertainment such as TVs and gambling machines. They instead promote good conversation.
Micro Pubs are currently opening in towns and cities across the UK. There are more and more opportunities for Micro Pub managers in all parts of the country. As well as running the pub itself, Micro Pub managers are responsible for bringing in an ever changing variety of craft and real ales as well as bottled lagers which make it the perfect job for beer lovers. You can find out more about Micro Pubs from the Micropub Association.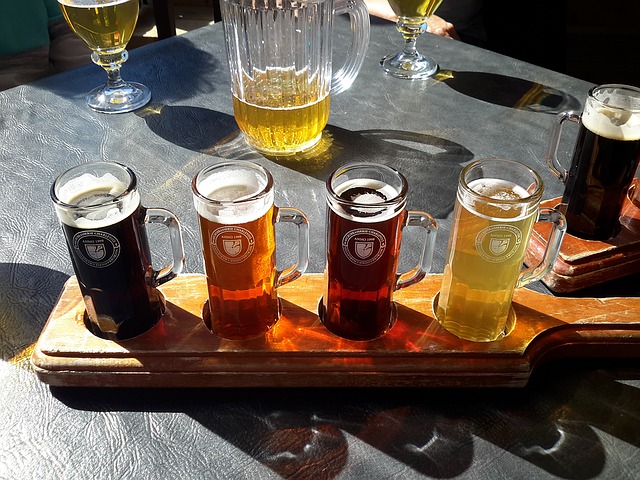 Beer Sommelier
Did you know there is such a thing as a Beer Sommelier? The Institute of Brewing and Distilling now offers a Beer Sommelier qualification that awards individuals with a significant depth of knowledge about beer styles and what foods go with what beer.
If you appreciate good beer, know what makes great beers and can match different beers to their perfect food partners then this could be a great career for you. Jo Miller is one of the leading Beer Sommeliers in the UK and answers lots of questions on it as a career in this article.
If you love beer then why not take your career forward in one of these fabulous beer related jobs? As the Chinese philosopher said, "Choose a job you love, and you will never have to work a day in your life".