Cover Letter
Cover Letter Mistakes Entry Level Candidates Make
If you're an entry level candidate looking to get your foot on the career ladder and lay the foundations for a successful career, you can feel under pressure to find a job quickly.
Many candidates think that sending as many applications out to a whole range of jobs is the way to do this but it isn't and that is a very unproductive and inefficient way to approach things.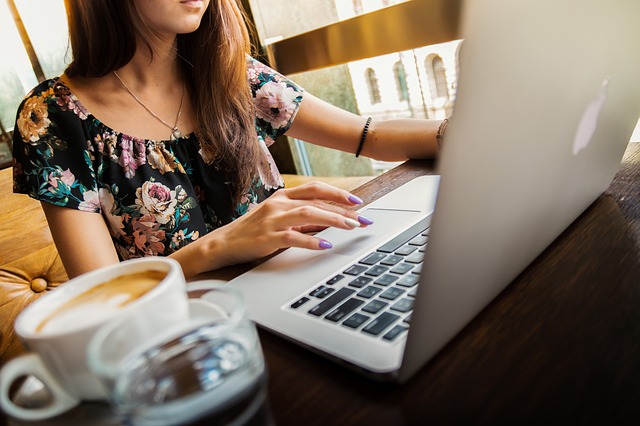 Check out the cover letter mistakes that many entry level candidates make. Ensure you avoid these pitfalls and you will have a great chance of getting that fantastic first job that will give your career a great foundation.
1. Too Long
How long should a cover letter be? There are no hard and fast rules but they should be as concise as possible. Try and aim for about 250 words and ensure you do the following within it:
Details of the job you are applying for
The reasons why you can do the job
The positive outcomes the business will see by employing you
Don't be tempted to write out large chunks of your resume and keep it short and sweet. It will really mark you out as a candidate that they will want to know more about.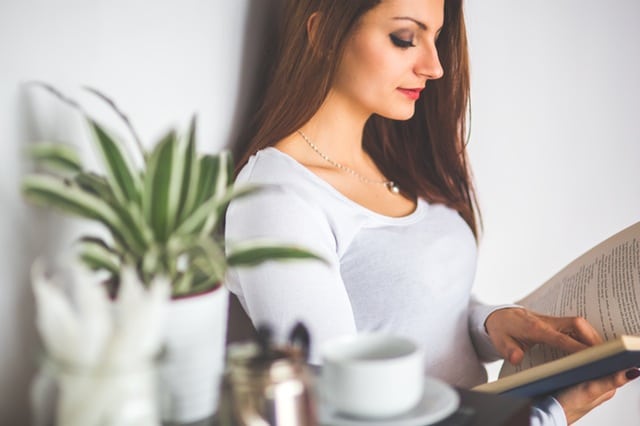 2. Too Formal
There's an old adage that says 'formal CV, informal cover letter' and there is a lot of truth in it. Too many cover letters from entry level candidates are overly formal and this makes them feel unnatural, stilted and even insincere.
Go for a friendlier, more conversational cover letter and you'll have a much better chance of being given an interview.
3. Untargeted
One of the biggest cover letter crimes? The generic, untargeted cover letter. It's as bad as not enclosing a cover letter at all!
It's simply not good enough to write some generic statements saying how enthusiastic you are, you need to make each cover letter specific for each role you are applying for. Do this and your applications to interview ratio will shoot through the roof.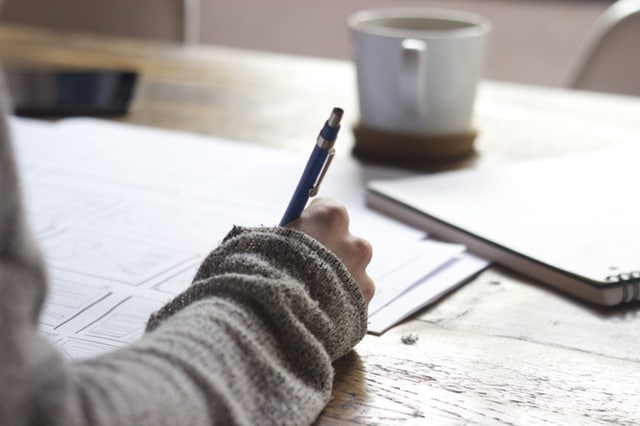 4. Underwhelming
Don't just think that your cover letter is there to introduce you as a candidate, you have to sell yourself. Don't say you are probably one of the best candidates, say you are the best candidate. Be the solution to their recruitment woes. Do this and you'll find yourself attending a lot more interviews.
Follow our advice and you'll have a cover letter to be proud of that will really make you stand out from the crowd. This will ensure that you get more interviews for the right sort of jobs and eventually that fantastic first job