CV
Creating an Infographic Résumé
You need to stand out from the crowd, so turn off your word processor and instead consider something with great impact, like an infographic résumé.
When you find yourself staring at the blank screen of a Word document you think: "Where do I start? How do I create a CV that will impress companies?".
Simple: By going off the beaten path. Put simply, you need to set yourself apart from the crowd. So turn off your word processor and consider something with great impact. The solution you're looking for is called an infographic résumé.
Why choose an infographic résumé?
These days, in newspapers we often see infographics that simply help us to better understand a historic, political, or economic context through the use of images, diagrams, and captions.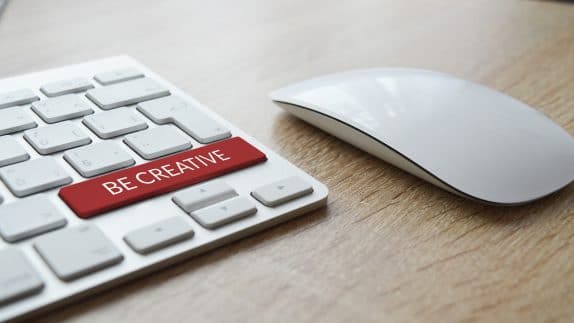 So why not use this idea to create a CV? An infographic can simplify the description of your years of study and previous work experience. Thanks to graphic boxes it will be easier for the recruiters to immediately find what they're interested in.
And if putting together an infographic résumé seems like a bit much, then leave a small space in your CV in which to include, through the use of icons, your strengths in team work or as a professional. But be careful: an infographic or creative résumé isn't right for every job application and profession.
Free tools for creating an infographic
Many free online tools exist that can help you create a great infographic résumé. They are easy to use and guarantee a nearly professional result.
For example, Infogr.am is one of the simplest and most intuitive to use. With just a few steps it creates an engaging infographic.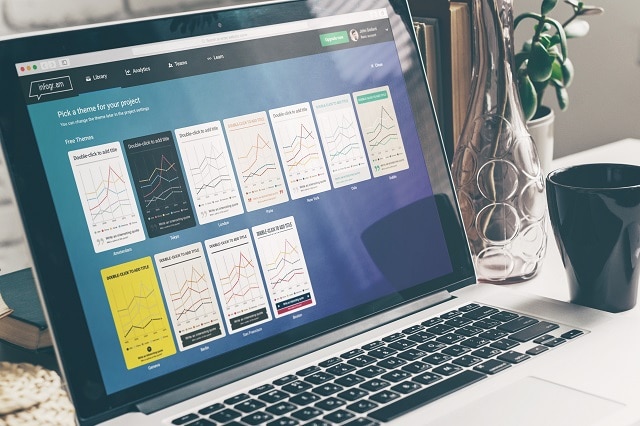 Likewise for Datawrapper which, however, is more geared towards the creation of diagrams and so is much more "serious".
Easal.ly is one last tool created in 2012 by two young men who previously worked for Sony. Their tool is completely free, with many templates to choose from in order to create an infographic résumé like none other of its kind and win over even the most difficult boss!