CV
Graphic CVs: When Should You Use Them?
Thinking of refreshing your CV? You may be tempted ongoing for a graphic CV. We take a look at when you should use graphic CVs and when you shouldn't.
Having a good CV is crucial to getting the job you want. We're not just talking about having the right skills, experience and qualifications. We're talking about the CV itself and what it looks like. When compiling your CV, you essentially have two options.
Firstly, you can make a traditional, formal CV. This is essentially a black and white text CV. It sets out your name and contact details, skills, experience and qualification in a linear manner. These are overwhelmingly the most popular type of CV.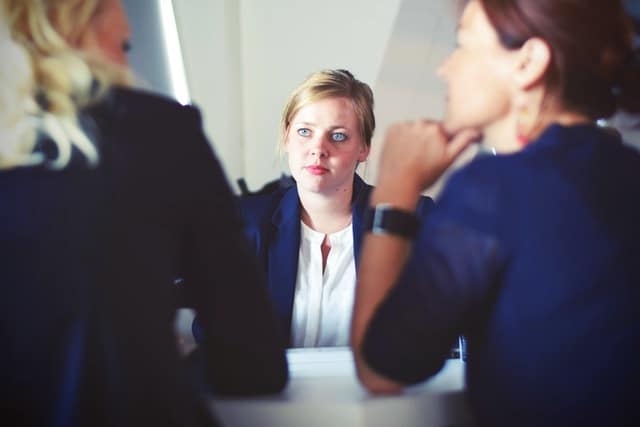 Secondly, there are graphic CVs. Instead of relying simply on text to tell the story of your skills, qualifications and experience, these can also use colour, images and various other elements of design to portray you as a candidate. They're generally not used by the vast majority of jobseekers.
Using a graphic CV in the right situation can be a powerful tool in helping you secure a job . They're particularly useful for showcasing your design skills if these are used in your prospective job.
3 Situations You Should Use a Graphic CV
1. When you have been asked to supply one – You should always follow the instructions closely when applying for any job. That means if they have asked you to be creative and send in a graphic CV you should do so.
2. If you're applying for a role that you have applied for several times before – If you've been unsuccessful at getting an interview several times at a particular organisation, there is no harm in giving your traditional CV an overhaul and using graphics, images and colours. It may give your CV a better chance of being read and securing you an interview.
3. When you are applying for a 'creative' position – Some professions are more suited to using a graphic CV than others. If you're applying for a position where graphic design is an integral part of your duties then a graphic CV can be a great way of showcasing your creative capabilities.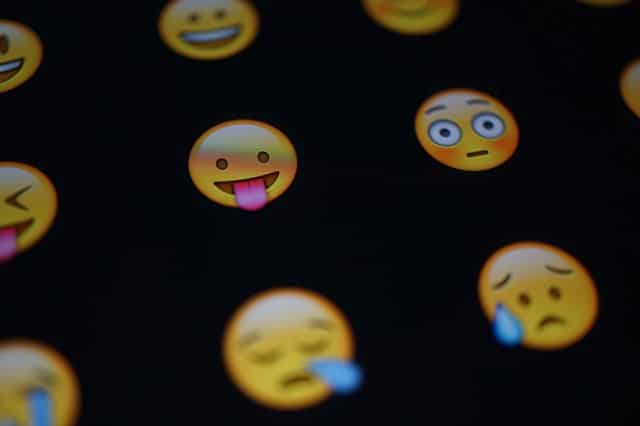 3 Situations You Should Not Use a Graphic CV
1. When you have been asked to supply a formal, plain text CV – If a company has asked specifically for a formal CV then that is what you should send. If you choose to send a graphic CV in this instance, don't expect a callback for interview.
2. If you're applying for a job at a traditional company – Whilst startups, tech and creative companies may appreciate an innovative CV, chances are traditional companies won't. When applying for these sorts of jobs, always use a more formal style of CV.
3. If you're unsure whether to send a traditional or graphic CV – The golden rule in this situation? DON'T send a graphic CV.Whilst graphic CVs can be very effective in certain circumstances, you should always go for a more traditional one if in doubt.