CV
Should You Put Your Hobbies and Interests on Your CV?
Been told never to add hobbies and interests to your CV? Now's the time to try it. Done in the right way it can differentiate you as a candidate and get you closer to that dream job.
Should you have a hobbies and interests section to your CV? The general thinking among recruiters is that you shouldn't.
The reason behind this is that often hiring managers don't care whether you like to read or garden in your spare time. It's not relevant to the job in hand.
However, in certain circumstances it can be a good idea to include your hobbies and interests. It can help to differentiate you from the other candidates and help you get a step nearer to that dream job.
It Can Help To Highlight Skills That Are Relevant To The Role
Often, your hobbies and interests outside of work can add weight to an application if they involve you using skills that could be relevant to the role in question.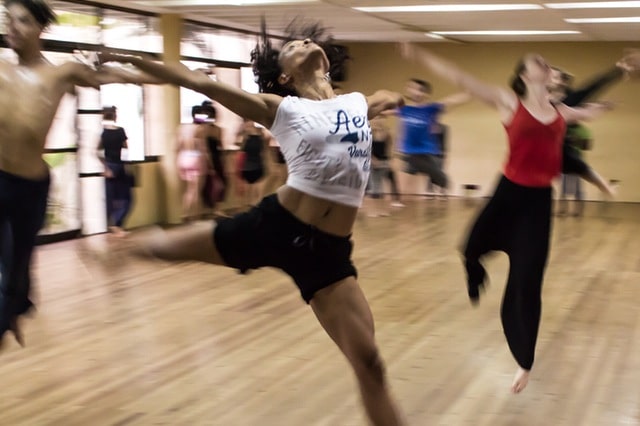 For example, if you are going for a job as sales professional, if you are the lead singer of a band in your spare time it shows you as being both confident and outgoing, both key traits for a successful salesperson. Maybe you're going for a job as a project manager. If you're a local councillor in your spare time managing lots of community projects then this could show fantastic time and project management skills, perfect for a range of management positions. Using your hobbies and interests to highlight particular skills can be a particularly useful tactic if you haven't had chance to use these skills in the course of your normal employment.
It Can Be A Conversation Starter
Interviews can often be an intense and pressurised situation. However, by putting your hobbies and interests on your CV it can often lead to a question about them. It can lift the mood of the interview and even better can help you connect with your interviewer. If you share the same hobby or interest, it can help them warm to you.
You may have done something really impressive or unusual that they'll be eager to ask about, whatever the situation, it takes some of the pressure out of the interview and can help you feel relaxed.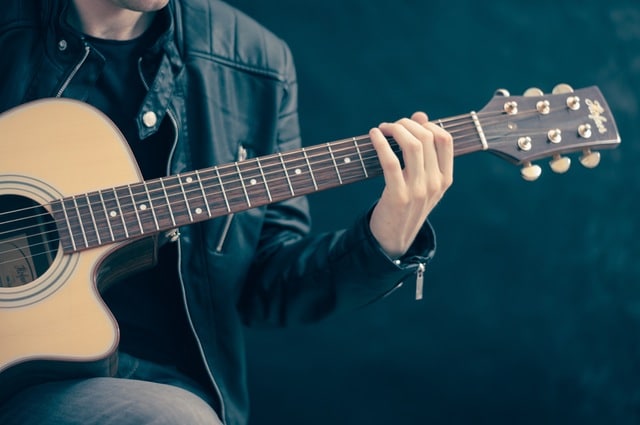 It Can Prove You Will Fit Into The Company
Have you ever walked into a workplace and felt a certain atmosphere. Different workplaces have different 'feels' to them. Some are energetic and vibrant with lots of banter and laughter. Other places are more reserved where such banter may be looked down on as not acceptable.
Your hobbies are a great way for an interviewer to assess what sort of person you are and whether you will fit into the team and workplace as a whole. For example, if you're going to be working in a room full of quiet computer programmers, the fact that you are a keen fisherman shows that you can sit still and quiet for several hours for example. If you do a bit of stand up comedy at the weekend, this could make you the perfect fit for a more lively workplace.
Next time you complete an application or CV, think about adding some of your hobbies and interests. Make them applicable to the role in question and it is a great way of differentiating you from the other candidates.