CV
How To Write An Effective Teacher CV
Whether you're looking for move teaching jobs or you're looking for your very first, having a good CV is vital to securing interviews. We take a look at how to write an effective teacher CV.
You've seen the job advert, done your research and it sounds like the perfect job for you. Now it's time to apply for the job and convince the school.
Writing a teaching CV is largely the same as writing any CV. But there are some particular points that you should know.
Keep It Simple, Straightforward and Concise
You may be tempted on presenting your CV in a creative manner to help you stand out as a candidate. Generally this isn't recommended.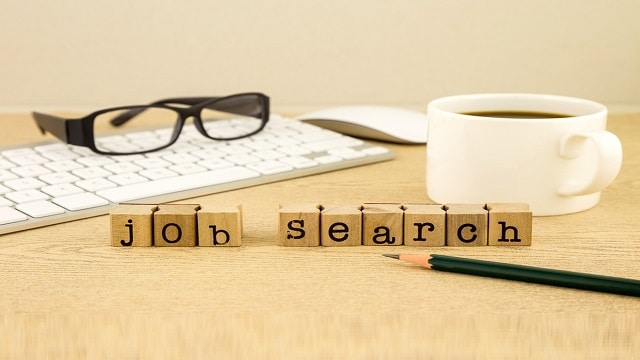 The school may have lots of applications for the job. The CVs that stand out will be the ones that are written in a clear and concise way. An organised, clear and logical CV gives a great impression of you.
Highlight Your Key Skills and Strengths
Don't make the reader of the CV work hard to work out what your key skills and strengths are. List them at the very start of your CV.
You should use the job description to see what they are looking for. Remember that these days as well as your skills in teaching, many schools may be looking for a wider skillset that may include leadership, technical and behaviour management skills.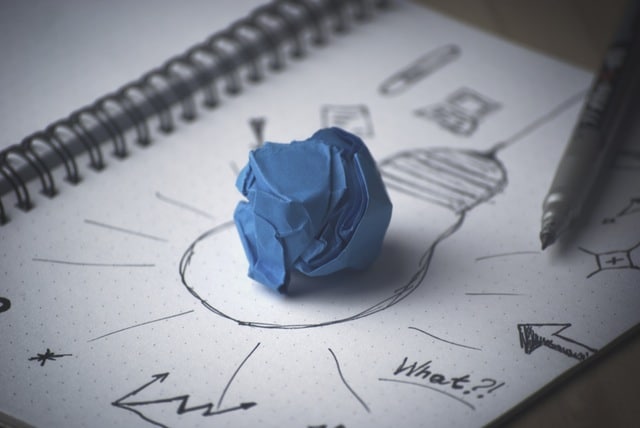 Show How Your Previous Roles Have Given You The Skills And Experience For Your Prospective Job
When giving details about your previous teaching jobs, the details you need to provide should answer the following questions:
What was your role?
What did you do and what were the outcomes?
Why did you/do you want to leave?
These should be answered with your prospective job in mind. For example, if your prospective job is in a school that is being transformed from an underperforming establishment to a better performing school following a poor OFSTED inspection, you may want to highlight how in a previous role you were part of a teaching team that helped turn a school with a 'Requires Improvement' rating to one that is now 'Outstanding'. You need to ensure that you are seen as the solution. If you're applying for your first role, do the same but by utilising what you have learnt on your degree course, PGCE and teaching placements.
Follow our advice on how to write a teacher CV and you'll find that interviews for the better jobs are much easier to secure.