Careers advice
4 Tips for Finding a New Job
All of the secrets to finding work and that could greatly improve your results.
For most people, looking for a new job is a full time job. Although it's possible these days to find a new opening position at any time thanks to smartphones and tablets, many people spend too much time researching jobs. Therefore, the right solution for you could be to improve your methods.
We take a look at some tips for finding a new job that can greatly improve your results.
1. Organise your research well
Take time to organise your job research and you'll see that the entire process will be simpler. Writing down what you're looking for on a piece of paper or on notepad is the first step you should do for organizing your research in a better way. Writing it all down will make your objective easier to achieve!
2. Get straight to the point
After having writing down your goals, focus on what you most enjoy doing. Make a list of the positions that most interest you, tasks which you have an aptitude for or with which you have the most experience.
3. Write an introductory e-mail
A letter of introduction must be well-written, even if it is sent via e-mail. And your introductory e-mail is the first step in making a good impression. Don't always use the same letter. Take the time to personalize it according to the position for which you are applying. Speed is always the enemy of success: avoid falling into this trap.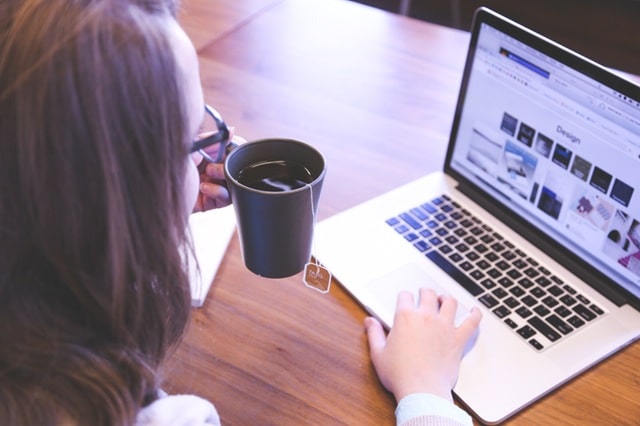 4. Read the job description carefully
This is a very important step. If the job description specifies that the company is looking for someone with at least 5 years of experience, and you have only completed a 6-month internship, it makes no sense to apply. The company will waste time reading your CV, only to inevitably discard it, and you will have wasted time, effort, and energy. What you should do instead, is apply only for those positions that perfectly match your field, experience, and skills.