News
5 Successful Women to be Inspired By
These days women are earning more and more space in the professional world and are assuming high level executive positions within companies. Here are 5 extraordinary women to be inspired by.
The employment situation for women is gradually improving, but there's still a long way to go. While the employment gap between men and women is getting smaller each year, there are still stark differences in salary and responsibilities.
For this reason, many companies have launched specific programs aimed at supporting training and employment for women. Our Women In Digital is one of these.
Fortunately, in the UK and around the world there are many women who hold prestigious professional positions! Here are five extraordinary women to be inspired by.
Sheryl Sandberg
When we think of Facebook we think only of Mark Zuckerberg. But this woman is always beside him. In fact, Sandberg is not just the Chief Operating Officer of the most famous social network in the world, but she is also on the board of directors of Starbucks and the Walt Disney Company.
Samantha Cristoforetti
Samantha is a pilot, engineer, and military astronaut. We got to know her during the Futura Mission where she earned the European record for most days in space with a single flight.
Fabiola Gianotti
This extraordinary woman is a world famous physicist and the Director-General of CERN (the European Centre for Nuclear Research). She is the first woman in history to hold this position. And if that weren't enough, she's also a conservatory-trained pianist.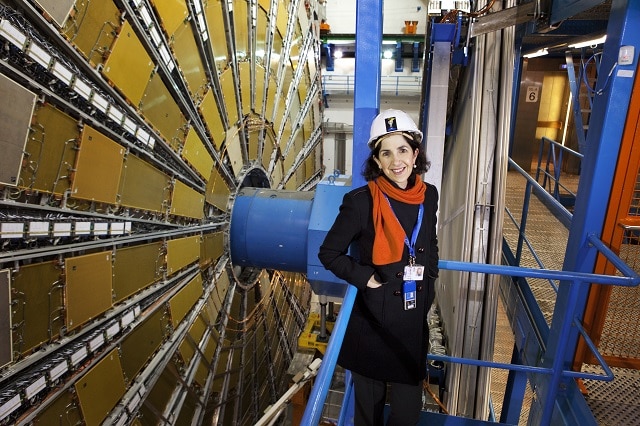 Hillary Clinton
She is the shining example of a woman who went from being the woman behind a success man, to becoming The Woman. She challenged Donald Trump to become the first female president of the United States and, beyond mere politics, her electoral campaign set an example for every woman in the world.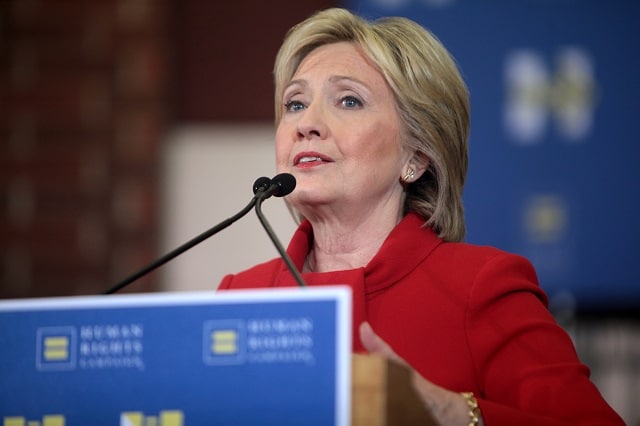 Lucrezia Reichlin
A journalist and economist, for many years Lucrezia was the Director General of Research at the European Central Bank in Frankfurt and is now a professor of economics at the London Business School. She is also on the board of directors of Unicredit.