News
Top Degrees For Getting Hired
Is it possible to find a job straight out of college? Yes, it's your degree that makes all the difference.
There is nothing more difficult for many students to finish college and immediately find a job . But not for all! While many, upon graduating, will struggle to find work, others will be hired almost immediately.
How is this possible? Education and commitment are certainly important factors, but there's more. Your field of study can also make a difference.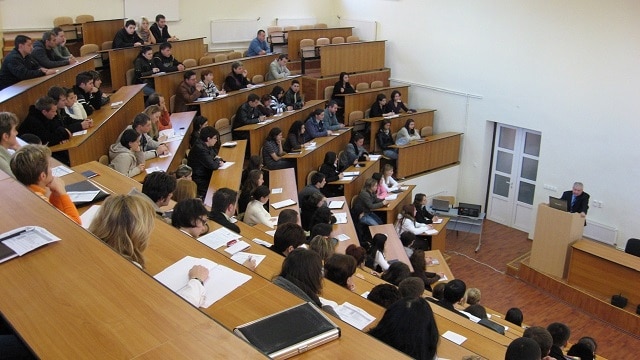 According to a survey of 570,000 college graduates done by the italian institute Almalaurea the results are clear.
What are the top 5 degrees for finding work?
In first place is the degree in medicine and surgery, as well as degrees in other health related professions. This course of study is demanding and long: once finished with classroom study you must begin your specialization and, in the meantime, have already completed an internship at a hospital. It's a strenuous road to take, but one that can be very rewarding.
The silver medal goes to those who studied Physical Education. PE trains professionals in the world of athletics who can work as coaches in various disciplines or pursue scholastic careers to teach. So if you like sports, this is the degree for you!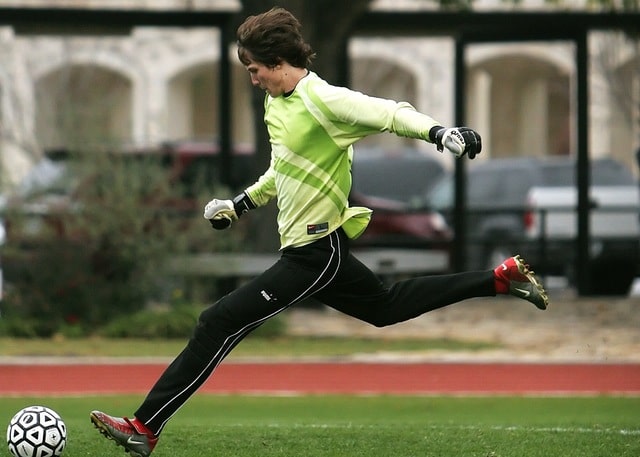 A degree in engineering comes in third. Also in this case a great deal of effort goes into completing the course of study. The exams are difficult and the subjects are specific, but once again, the commitment pays off. In fact, approximately 70% of graduates find work in their field.
Just off the podium, but with 65.9% of graduates employed, is teaching. Courses of study that aim toward academic careers are "profitable".  Even though the process for becoming a professor can be arduous, these days it is one of the most sought after degrees.
Fifth place, on the other hand, goes to those with a degree in language studies. Here too, knowing specific languages beyond just English and French can be the winning ticket for finding work even in large companies. Especially if you focus on Asian languages!