CV
Precious Tips for Writing an Effective CV
Think your CV is simply a list of your skills and qualifications? Think again. It's the gateway to a new career and new possibilities. Here's some advice to make sure your CV is as effective as it can be
When looking for a new job or career, you can spend hours looking through job adverts. You can spend hours looking for that perfect role that will really propel your career forward. Then what do you do? You send your CV.
Nothing wrong with that, but what about your CV? Is it really selling you? Is it right for the job? If you're looking for that next career move, here are some vital tips.
The format of your CV should be simple and logical
Some people think that their CV should really stand out by being full of edgy designs that show just how good their I.T. skills are. It's true that it's good if your CV stands out but not for these reasons.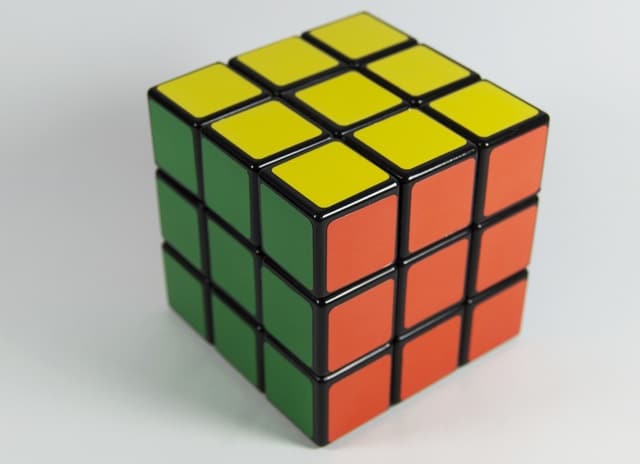 Ask any recruiter about what sort of CV they like to read and what stands out to them. They'll almost certainly say it's the well-written ones, logical, clear and easy to read.
Often, recruiters may have to sift through hundreds of CVs for a role so by making yours simple, clear and logical you are giving them the information they need easily which should help your CV to stand out from the crowd.
Targeted to the specific role you are applying for
For each role that you are applying for, you should revise your CV to take into account what they are looking for in an applicant. If you are applying for administrative roles, some may have a great deal of telephone work so you may choose to place particular focus on your people and communication skills on your CV.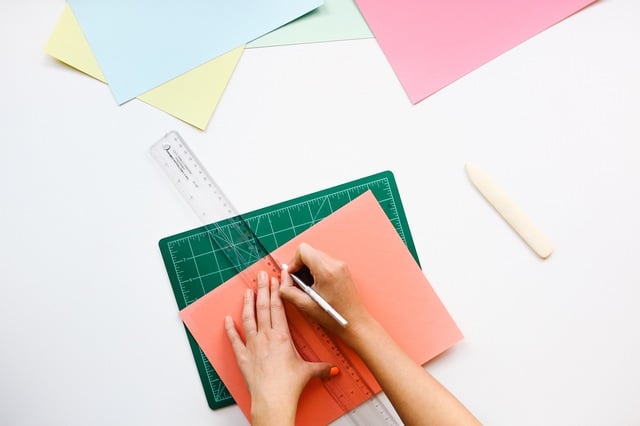 For those admin roles that may be more financially based, you may want to place more focus on your Excel skills and experience of working with various accounting packages. Your CV will be subtly optimised for each role. By doing this you are maximising your chance of landing an interview.
Address any gaps in your career
You can have the best CV in the world but if you have significant gaps in your work history that aren't explained you can severely hamper your chance of getting an interview.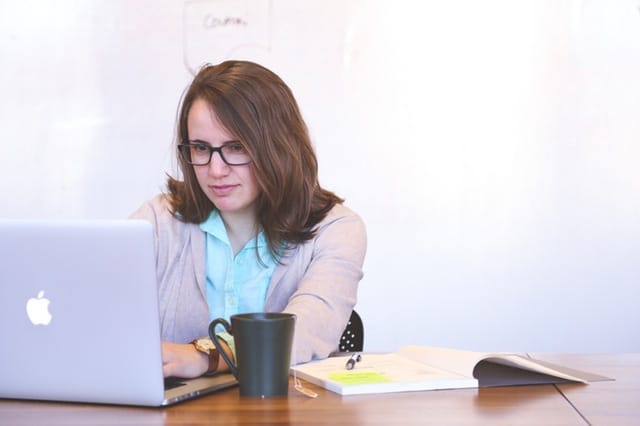 You may have  a perfectly good reason for the gap such as illness, looking after an elderly relative or it was when you went travelling round the world. But the recruiter doesn't know that! They may assume all sorts of things!
So if you do have any gaps in your career then you should address them honestly on your CV. You will almost certainly see your interviews to applications ratio rise significantly.
Take the time to follow our CV writing tips and you'll soon be honing in on that job of your dreams…