CV
School leaver CV template
Getting that first job after leaving school is crucial as it can help build the foundations for the rest of your career. Your CV is important in helping you do this. We take a look at what a good school leavers CV should look like.
Leaving school and getting ready to go into the world of work is an exciting time but one that requires a great deal of hard work.
This is because good jobs that offer excellent training and development opportunities aren't always easy to come by which means you need to focus on marketing yourself effectively to good employers.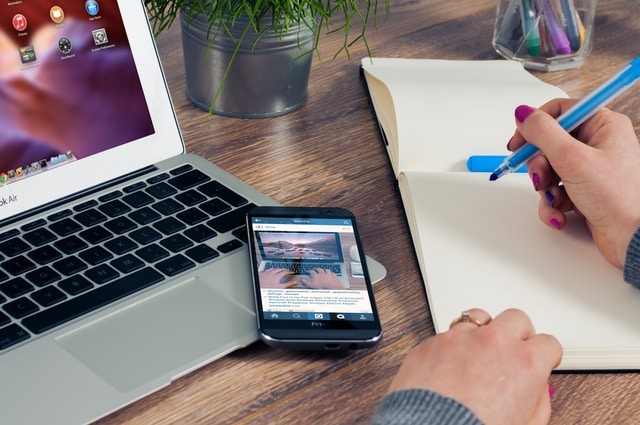 The most obvious way to do this is through your CV. CVs are sometimes overlooked by school leavers as being an important part of their job search because they don't have much to put on one. However, a well-written CV is a big factor in getting you on the first rung of the career ladder and helping your to lay strong foundations for the rest of your career.
Format
The format of your CV is of crucial importance.  As said in the Graduate CV Template: do's and don'ts post, it should be clear, logical, easy to read and let the reader find the information they require quickly and easily. We suggest that you follow the layout below:
Name, address, telephone number and email address in the header of every page
Personal statement
Skills
Education
Work experience
Hobbies and interests
References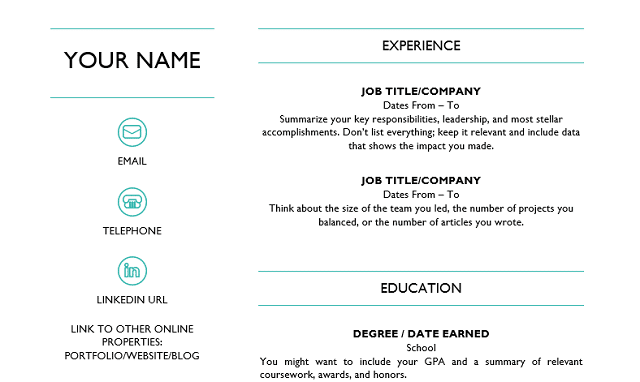 Name and contact details
Often, recruiters will print out CVs because they are easier to read than on a computer screen, especially if they have a lot. By putting your name and contact details at the top of every page, should part of your CV become separated, it will be easy to trace and put back together. They can also easily contact you should they want to invite you in for interview.
Personal statement
Your personal statement should be tailored to each individual role that you are applying for. In a few short sentences, it should answer the following questions:
Who are you?
Why are you applying for this job?
What do you have to offer?
What are your overall career aims?
Skills
Just like your personal statement, this section should be tailored to each and every different job application. Examples include:
IT skills (name particular packages/languages you have experience in)
Language skills (are you fluent or proficient in another language apart from English?)
Problem solving
Attention to detail
Customer service skills
Education
You should only write about your high school education onwards and give details of your GCSE (or equivalent) grades.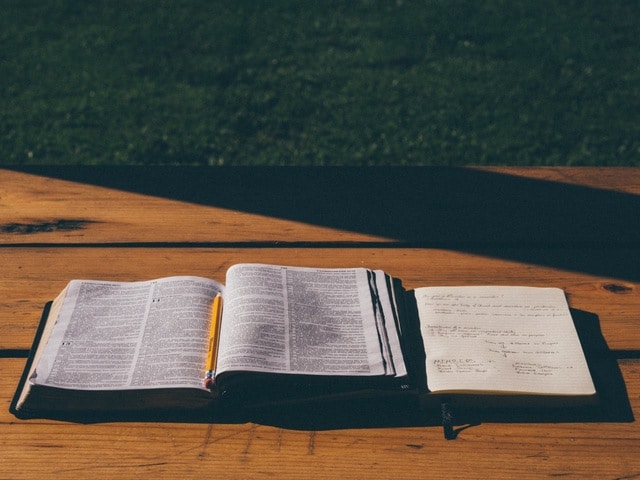 Employers do not want to know about that spelling test you got 100% on in your first year! However, if as part of your GCSE courses you have undertaken specific modules that are relevant to the role you are applying for, it is a good idea to include these in some more detail.
Work experience
If you have some work experience (such as a summer holiday or Saturday job) then you should include this here as it shows that you are a proactive person. However, if you don't have any employment history, don't worry because employers won't expect you to have any. What you can put on your CV though is details of the work experience you have done at school.
Hobbies and interests
Including a hobbies and interests section is completely optional and should be left out if you don't really have any outside interests or have generic ones such as reading or going to the gym. However, if you do something interesting out of school or have specific achievements then it's worth including them here.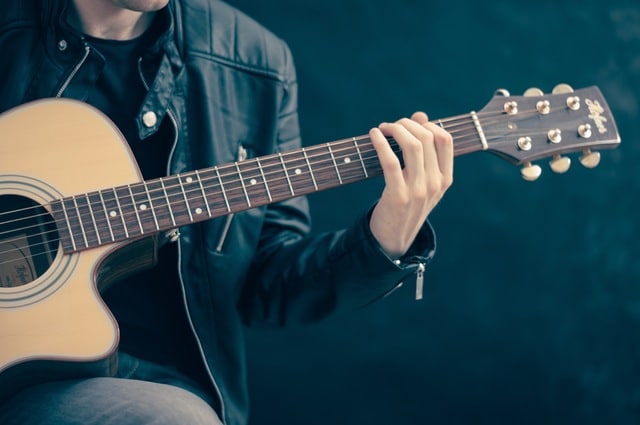 References
You can choose to include your references contact details here or simply say that 'References are available on request'.
Having a good CV alone won't guarantee you get that important first job but it will ensure that you have the best possible chance of doing so.
Get your CV evaluated by a professional CV expert.