Interview
How to Dress for an Interview
If you've been summoned for an interview for that dream job, you're not just going to be judged on your skills, qualifications and experience. You're going to be judged on how you look too. We take a look at how to dress for interview success.
Did you know many hiring managers had decided against hiring a candidate due to the way they were dressed?
That reveals just how crucial it is to dress to impress for interviews if you want to secure that dream job. Below we take a look at how you should dress to make sure your next interview is a big success.
1. If in doubt, always wear a business suit
Some offers of interview may suggest a style of dress (formal, smart casual etc) but most do not. If you are in even the slightest bit of doubt, always dress formal and conventional and wear a business suit.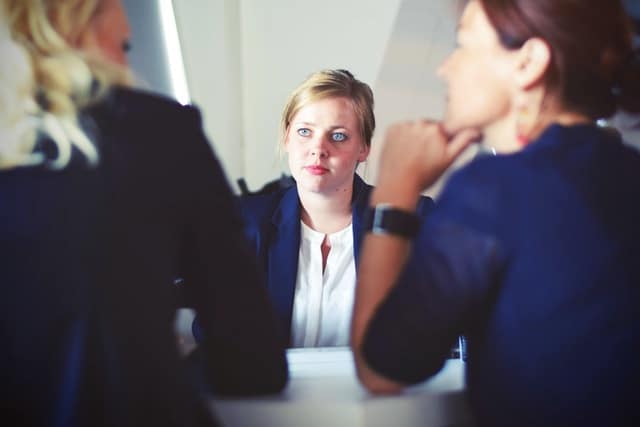 This is always the safest option and men and women always look more professional and businesslike when wearing a suit. Looking smart in a suit will never count against you in an interview whereas if you turn up too informal it can do.
2. Ensure that you feel comfortable
Make sure that you feel comfortable in your interview clothes. Looking great in a formal business suit is all well and good, but if you're not comfortable in it that is going to be obvious to your interviewers.
Before your interview, try your clothes on and ensure that they fit you and you are comfortable in them. If you're not, you need to find some that are.
3. Avoid loud colours and flashy designs
You want your employers to remember you and your skills, qualifications and experience after an interview. You don't want them to only remember that really loud tie or blouse. Formal business wear can look stylish and sophisticated without resorting to outlandish colours and designs.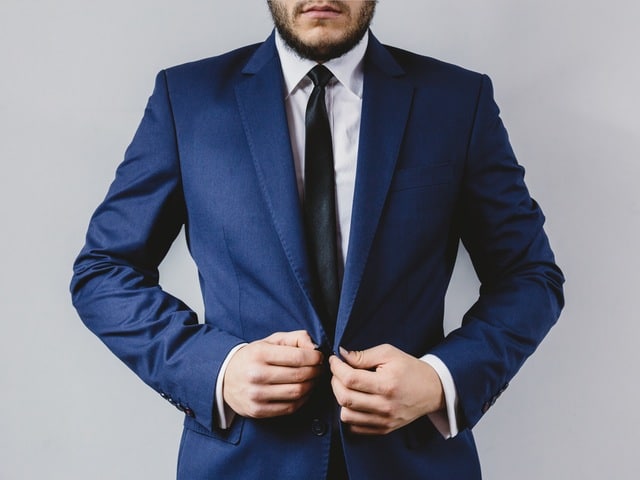 4. Make sure your clothes are neat, pressed and tidy
It goes without saying that your clothes should be neat, tidy and ironed. Looking crisp and clean is a great way to make a good first impression and get your interview off to a flying start.
Pro Tips: Don't forget the details
If you really want to set yourself apart from the other interview candidates then you need to concentrate on the details of your interview attire. Sometimes, it's the smallest things that can give the greatest impression.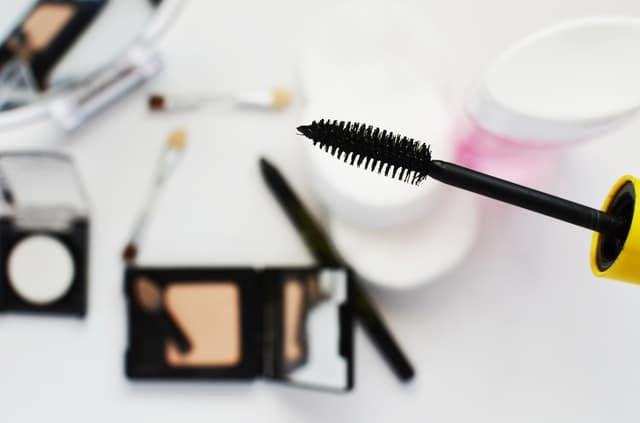 Hair: A neat, tidy and stylish haircut enhances your appearance and gives off an excellent impression
Jewellery and makeup: Jewellery and makeup for women should be subtle, stylish and understated
Shoes: Men should wear a traditional but stylish formal business shoe. Women should wear a formal shoe that can be either flat or have heels. Whatever you go for, make sure that it is comfortable to walk in
Grooming: Pay particular attention to your general grooming. Ensure that your fingernails are neat, tidy and clean. Your breath should be fresh and you should smell good too by wearing a good quality perfume or aftershave. Don't wear too much though, if your interview is in a small room, it could become rather overpowering!
Although ultimately it's not what you wear that is going to get you the job, dressing correctly and smartly will make a good impression on your interviewer and can positively aid your application. So next time you're going for an interview, pay particular attention to dressing to impress.