Laws
Part Time Jobs: Rights and Responsibilities
Working part time or looking for part time work and not sure of your rights and responsibilities? Take a look at the issues you need to know about.
More and more people in the UK are working part time and in the latest research from the government's Office for National Statistics, there were 8.43 million people working part time in 2015, 134,000 more than a year earlier.
If you are one of that 8.43 million or you are considering moving in a part time job, do you know what your rights and responsibilities are? We take a look at the issues you need to know about below.
What is part time job?
Part time job is any kind of work in which a worker is contracted to anything less than normal full time hours.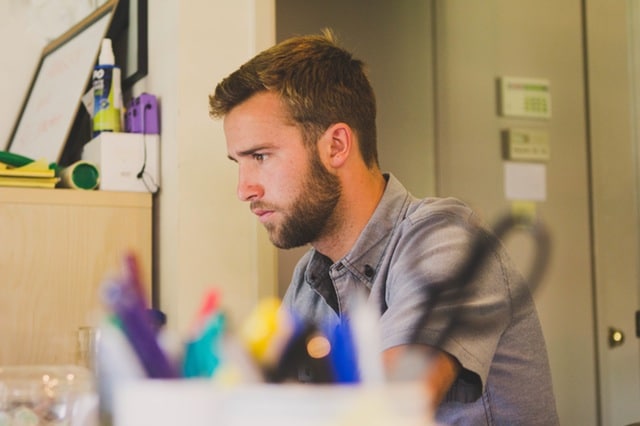 There are however no specific definitions as to the number of hours that defines full time work and part time work.
What types of part time work are there?
There are a number of different types of part time work and they include:
Casual work (occasional or irregular work)
Bank work (covering staff vacancies or absences)
Evening work
Weekend work
Term time work (where a worker does not work or works reduced hours during the school holidays)
Job share (where a full time job is divided into two or more part time jobs)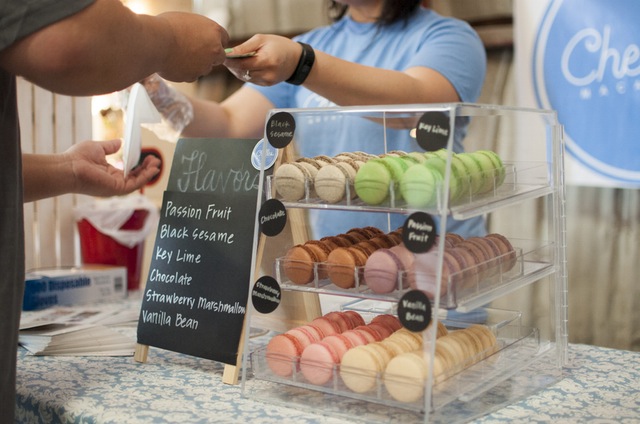 What are part time workers rights?
Essentially, all part time workers have the right to be treated no less favourably than comparable full time workers. This means that:
They should receive exactly the same rate of pay
They must not be excluded from training opportunities because they are not full time
They must receive holidays pro-rata to comparable full time workers
They must have the same benefits such as contractual and parental leave and career break schemes as full time workers
They must be treated the same as full time workers when selected for redundancy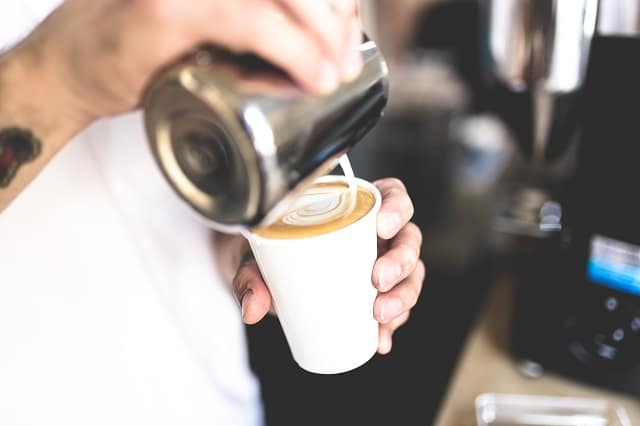 What to do if you think you are not being treated fairly as a part time worker
If you believe that you are not being treated fairly as a part time worker then you should in the first instance approach the issue with your line manager. If the issue is not resolved, you can then ask for a written statement from your employer explaining why you are being treated less favourably.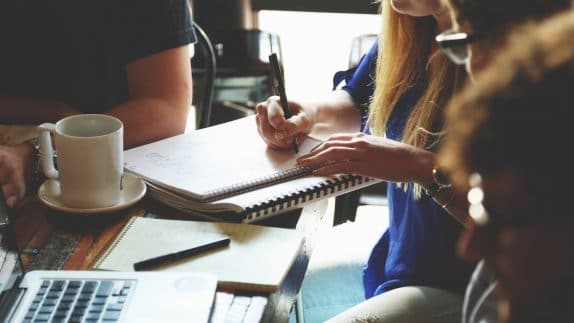 This request should be in writing and your employer should respond within 21 days. If the issue is still not resolved, then you may be able to go to an employment tribunal.
For more information, call the ACAS (Advisory, Conciliation and Arbitration Service) Helpline on 0300 1231100 for free and impartial advice.