News
Securing a Job in the Post-Brexit Recruitment Freeze
The referendum has had a huge impact on the UK job market. We take a look at how you can succeed in your job search despite the uncertainty.
The UK has yet to trigger Article 50 (the process to leave the EU), and yet the referendum result has muddied the employment waters.
The CEB recently released figures showing that about a quarter of employers have said that they would freeze recruitment, and 5% stated that they would begin to fire their staff.
Despite this, a recent study made by Jobrapido subsidiary, Innovantage, shows more optimistic results. Innovantage found that 1.8 million jobs were posted the week before Brexit and a further 50,000 were posted the week after.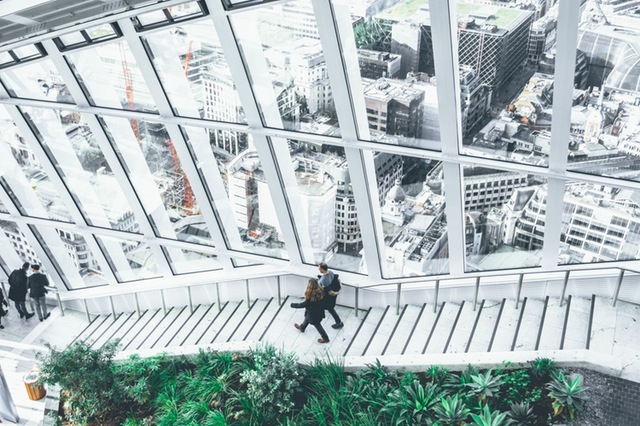 According to this research, while contracts and permanent roles are down, 3.5% compared to July 2015, there has been an increase in temporary roles by 14% within the same time period. Commenting on the findings, Richard Turner, CEO at Innovantage said: "Whilst there is post-Brexit nervousness, and some slowdown in employment, real-time data evidence points to a robust job market."
So fear not, job seekers you can still find work despite these uncertain political times. Chances to achieve this goal increase, following these 5 simple advice:
1. Apply to Startups
The investment in startups appears to remain consistent in the UK post-Brexit, so it might be worth looking at the up and coming companies for a new role.
There are positives and negatives to working in in the creative industries and in a startup. Either way, do a little research and look for the opportunities that look the most fruitful to you.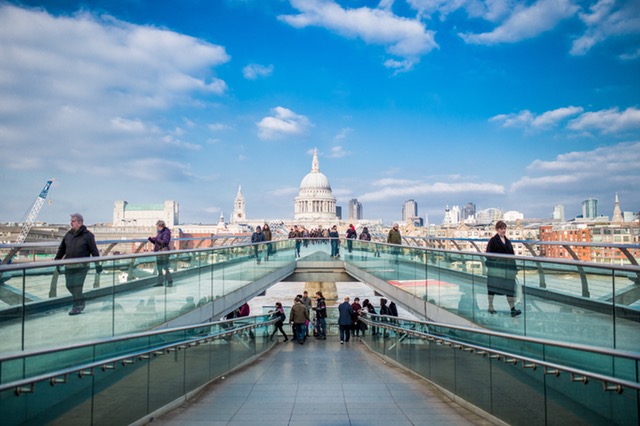 2. Get Entrepreneurial
You can also start looking at ways you can contribute to the economy by setting up your own business. Jeff Lynn co-founder and CEO of Seedrs has stated: "We haven't seen any slowdown in investment activity since the referendum, and we believe strongly that the UK remains highly attractive for inward investment."
So, if you have an idea and think you can turn it into a business, start exploring it further. You may end up creating more jobs in the process.
3. The Rise in Manufacturing and Exports
After Brexit, exports rose due to the pound dropping. Post-Brexit there might be more jobs available to meet the demand.
However, have a backup plan for seasonal changes and shift patterns. Don't forget that there is much more to manufacturing than manual labour. Look for roles in the head office such as sales, marketing and finance.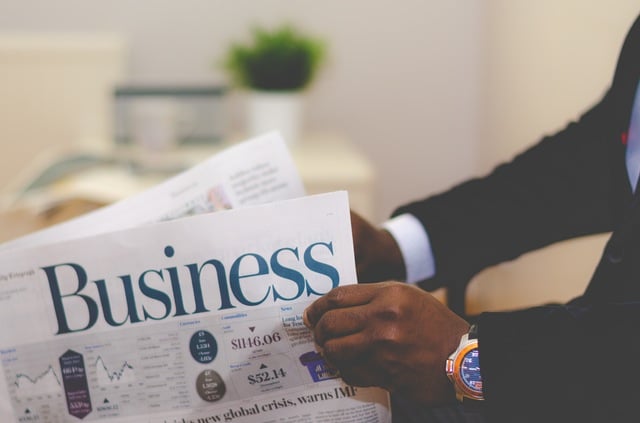 4. Temp and Freelance
In uncertain political climates, employers might be reluctant to commit to full-time staff as they wait for clarity on their futures. If your cost of living can withstand financial fluctuations, then it's worth exploring fixed term contracts, temping and freelance positions. Plus, you may end up with the work-life balance you desired while working a full-time permanent position.
5. Apply!
The number of job vacancies rises and fall all the time. What they forget to mention is the number of duplicate posts and filled positions. There's no denying that 700,000 is a significant number, but don't let that number sap you of your motivation. You've got to apply to be in with a chance. Increase your chances by networking or mixing up your communications style. For example a phone call instead of an email follow-up.
In addition to the above a tailored CV and cover letter will set you apart from the competition. If you're reading this article, you are already determined to get the job despite the uncertainty so continue to follow the news and capitalise on the opportunities that present themselves.