Careers advice
How to become a fashion blogger
Park & Cube and Chiara Ferragni are the clearest examples of fashion bloggers who, by posting some pics on Instagram, are now on the red carpet at the Golden Globes. Both are considered among the most influential women in the world of fashion. A dream that can become yours as you follow some advice. We take a look at what you need to know to become a fashion blogger.
Become a fashion blogger in 3 moves
To become a successful blogger, you must start with the basics. Let yourself be inspired by those who have been successful before you.Then create a blog with a catchy name and connect it to all your social media accounts.
You probably know that just adding photographs isn't enough. You have to learn to interact with your followers and with other bloggers to create a solid network of contacts and shares. This will allow your blog to become known and successful.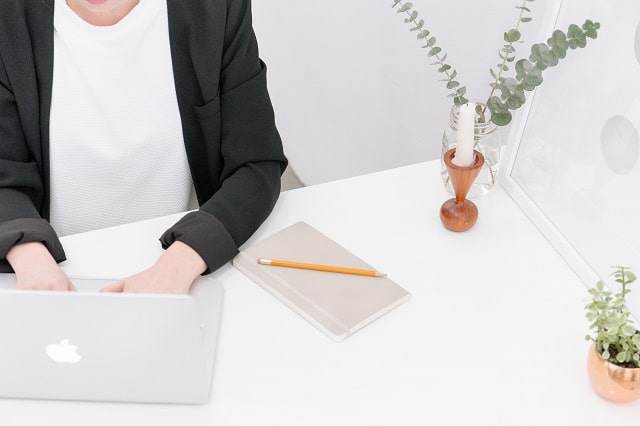 Overcome blocks
You definitely should not give up if after an initial growth of followers and likes there is a state of play.  If you stop publishing photos and posts your project will fail. Keep doing what you love. Your passion for fashion could become your job.
Don't let a small decrease in likes demoralize you. You'll find that with perseverance the likes will start rolling in again!
Improve your results with web marketing
To become a fashion blogger you must be familiar with web marketing, and this is a very important thing to consider to succeed Your image, along with your style and website, must be saleable.
Knowing what potential clients or followers are interested in at that moment is the key to the success of your blog. To learn how you can simply choose form one of the many web marketing courses available online.