Careers advice
Top Ideas for Startups: Be Inspired by the 5 Most Successful
There are some very successful startups and you can take inspiration for your new company from their achievements.
Deciding to set up your own business is not a simple option. There are almost seven thousand startups in Italy and achieving a winning formula requires effort, research and strategy. In Italy, this type of "self-made" enterprise got off to rather a slow start.  And although startups have proved popular and successful in most parts of the world, this has not happened here yet.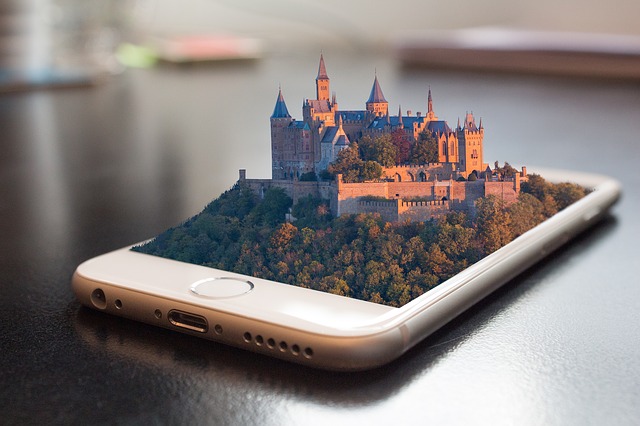 However, startups are now an important part of the national economy. If you've decided you want to embark on this adventure, there are certain companies in Forbes rankings that are sure to inspire you to launch your own startup.
5 successful startup ideas