Career Paths
Internships: What You Need To Know
If you're looking at securing that important graduate role, competition can be fierce. Internships are a good way for graduates to help differentiate themselves from other jobseekers. We take a look at internships and what you need to know about them
More and more graduates are turning to internships to gain experience and differentiate themselves from their competitors. But what are internships, why are they useful and is it a good idea to do one?
What is an internship?
An internship is a period of work experience offered by an employer to graduates. It can be as short as a week or last up to a year and expose graduates to the working environment.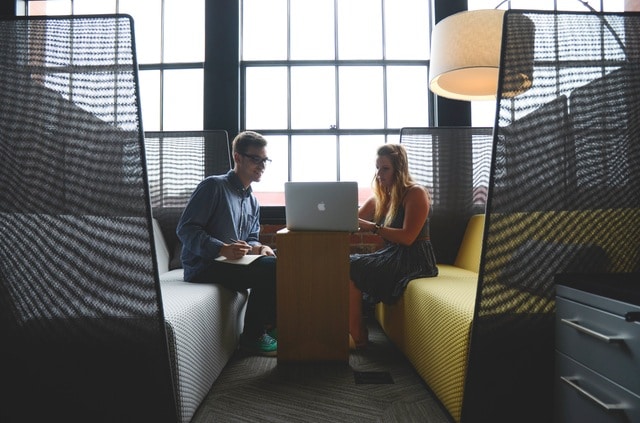 Internships are a great way of making your job applications stand out as it gives you valuable work experience. Internships also proves to potential employers that you are serious about your career and have the qualities to succeed.
It may be low paid or unpaid and before starting one it is important to understand how you are going to fund your accommodation and other living costs during it.
The advantages of doing an internship
Internships offer graduates a number of benefits.
1. Gain real-life job experience
However good your degree is, your CV will look so much better if you have significant real-life job experience in the sector that you want to work in. A successful internship shows employers that not only do you have the qualifications for your chosen career, it shows you have the skills and temperament to succeed which will help differentiate you from other graduate applicants.
2. Get a foot in the door of your chosen company
Internships often lead to a job within the company you are working for. If you are able to demonstrate that you have the skills and qualities to succeed in a graduate role with them, they may offer you a role on completion.
3. Show you are proactive and serious about your career
Even if you do not get a job with the company at the end of your internship, because internships are unpaid or low paid, it demonstrates to other potential employers that you are serious about a career in their industry.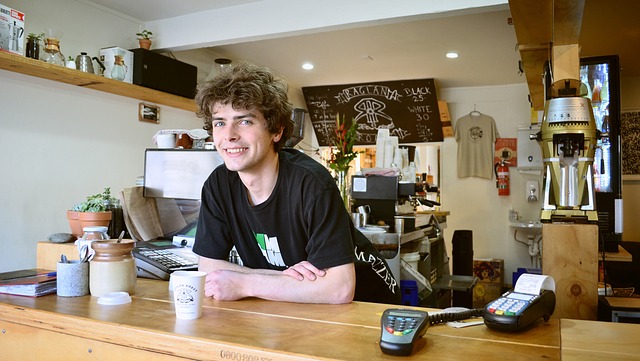 The disadvantages of doing an internship
However, internships aren't without their disadvantages in certain circumstances.
1. Pay is low or even non-existent
The vast majority of internships are unpaid or very low paid. Unless you have access to savings or other funds such as from your parents, internships may not be an option. You have to pay for accommodation, travel, food and utilities and this is impossible if you have no funds or income coming in.
2. No guarantee of a job at the end of it
After your internship, there is no guarantee that you will be given a job at the end of it. That means you may have worked for free for three, six or even twelve months with no reward at the end of it.
3. Internships can be abused
The majority if internships are perfectly respectable and offer a good opportunity for graduates. There are some employers who use internships as free labour, where the intern isn't developed in any way. When searching for an internship, it is important to do your research and be aware of potential pitfalls.
Doing an internship isn't a prerequisite to getting a career in your chosen industry and you can gain a graduate position without doing one. However, hey can offer you key skills and benefits that can help differentiate your application from other applicants.
.