Cover Letter
How To Write an Effective Cover Letter
Many people know how to write an effective CV, but not many are as confident writing a successful cover letter. We discuss what a good cover letter for job applications should look like.
A good cover letter can be the difference between getting that job of your dreams and not doing.
Even when cover letters are not asked for, it is worth taking the time out to do one. A cover letter shows that you really want to give yourself the best opportunity of getting the job. It also helps you to introduce you and your CV.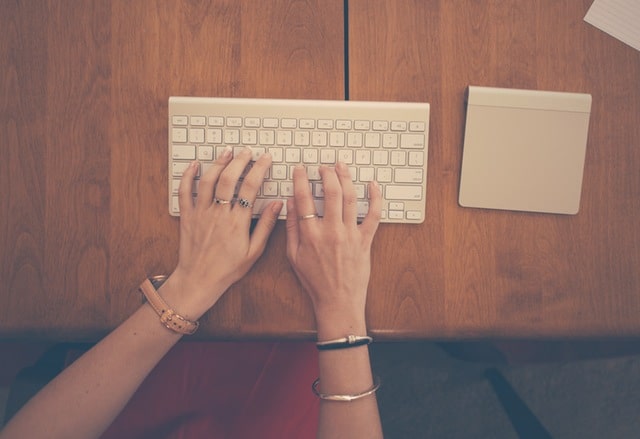 Take a look at some of our tips on the writing the perfect cover letter.
General points for an effective cover letter
It's not your CV. It is there to introduce you and your CV so don't have reams of information on it that is already on your CV
Follow instructions. Although most employers will happily take printed or emailed cover letters, some employers still like to have a handwritten cover letter. As well as discouraging those people who may just be applying for the sake of it, your handwriting can say a lot about you as a person. Make sure you read the job advert and write your cover letter accordingly
Use the right tone. For the vast majority of jobs, always use a sober, business like tone. For some jobs you may be able to be a little bit less formal. However, if in doubt, always be conservative and write it in a business like tone
Contact details. Always put your contact details at the top of the letter and make sure they are accurate
Address your letter to a specific person as stated in the job advert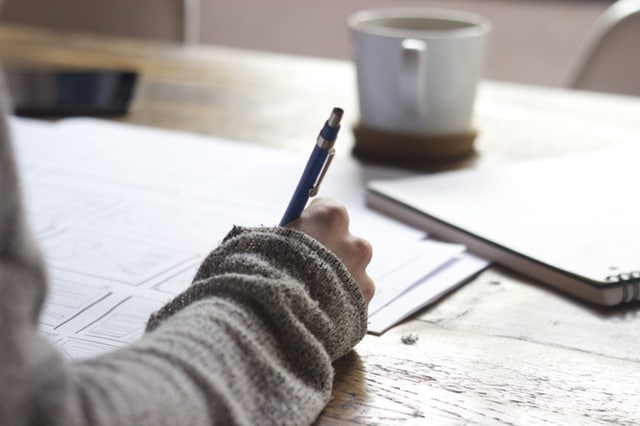 The structure of your cover letter
Paragraph 1 – Introduction (and grab the reader's attention.)
The hiring manager will almost certainly be going through piles of CVs for the role. A great way of grabbing their attention is to give them a really clear and well constructed cover letter.
Therefore your opening paragraph should clearly state that you are applying for the job. Give its full title and reference number if there is one. You should also state where you saw it advertised. Remember to say you CV is enclosed if sending your cover letter by post or say it is attached is sending by email.
Paragraph 2 – Explain why you are applying for the job and why you are suitable
Now they know who you are and what job you are applying for. It's time to explain why you are applying and why you are suitable. This should be done briefly as you don't want to be copying big chunks of your CV. Be concise and say something such as:
"I am applying for the role of Assistant Accountant as I have been working as an Accounts Assistant for the past five years and now want to make the next step in my career. To facilitate this, I have been studying for my Association of Accounting Technicians exams and will complete my Level 4 exams this year. I have a worked in all aspects of an accounts office including accounts payable, accounts receivable, and credit control as well as helping with a range of financial reports".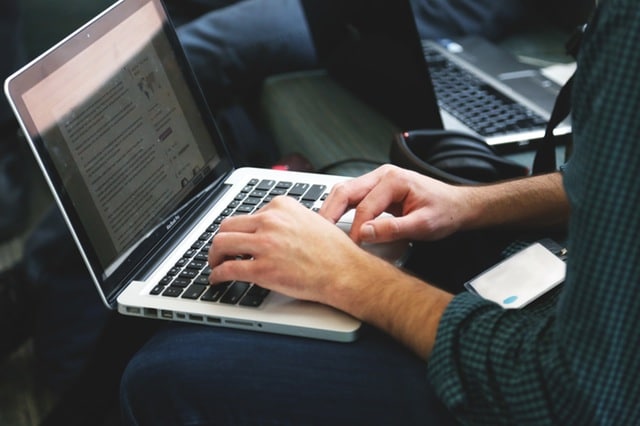 Paragraph 3: Talk about the positive impact you will have
You've said why you are suitable for the role so now is a great time to talk about how you are going to have a positive impact on the organisation. Great things to feature here are things like how flexible you are, how you love to take extra work and responsibilities on and how you like and enjoy working as part of a team. Hiring managers want to hire people that will make their life easier so think about how you are going to do that.
How to close an effective cover letter
Close the letter by saying that you really like to be interviewed for the role. Write that you are flexible in terms of dates and times. Then, say that if they require any more information from you that you will be happy to provide it. In conclusion, simply sign of the letter with 'Yours sincerely' and your name.