Careers advice
How to Look for Work on the Internet: How to Avoid Wasting Time
If you are looking for work on the Internet you must first be very careful to select the right job. You need to know how to choose one that suits your requirements, and also know the best way to carry out your search. Here are some useful tips for finding work on the Internet, and how to avoid wasting time.
Finding Work on the Internet: Some Advises
First of all, contact the company. If there's a type of job you particularly like, look for companies that operate in this field and get in touch with them. Ask who you should send your CV to, or visit them in person. In this way, you will certainly get the company to notice you. It is also a useful way of creating a network of contacts, which might turn out to be useful in the future.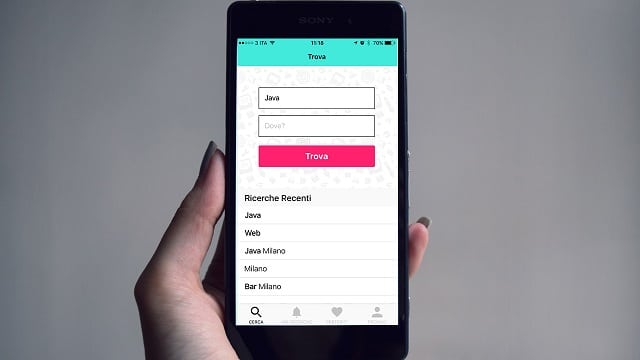 It is pointless considering any job offers that appear on your favourite sites or on social media. Look on properly certified sites such as Jobrapido, which present all the job offers available on the Web.
Don't dismiss trainee placements or paid internships. That might seem perverse: you are looking for a job, not an internship. But if you're the right age to be an intern, it could prove a good way of getting into the world of work. It's an opportunity to display your skills to the company, and there's a chance that the management will take you on permanently once your internship is over.
You can also look on the official sites of public bodies. If you want a job in the health sector, for example, consult the sites of the various regional employment offices. They publish ads by private agencies looking for nurses, but also jobs for plumbers, bartenders, porters, etc. with new offers every week. If you check these sites regularly, you'll find the job you want without wasting precious time.